Changing the face
of breakouts.
The 1-step spot solution. Fun to use and zero mess.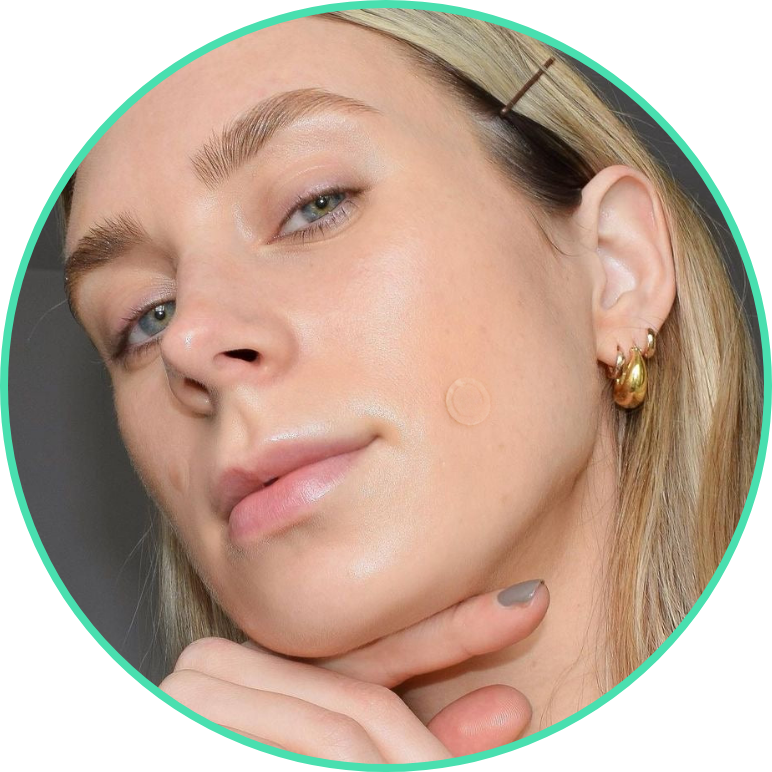 Introducing Dots for Spots
Gentle, yet powerful blemish-busting patches here to elevate your skin and confidence.
More on Dots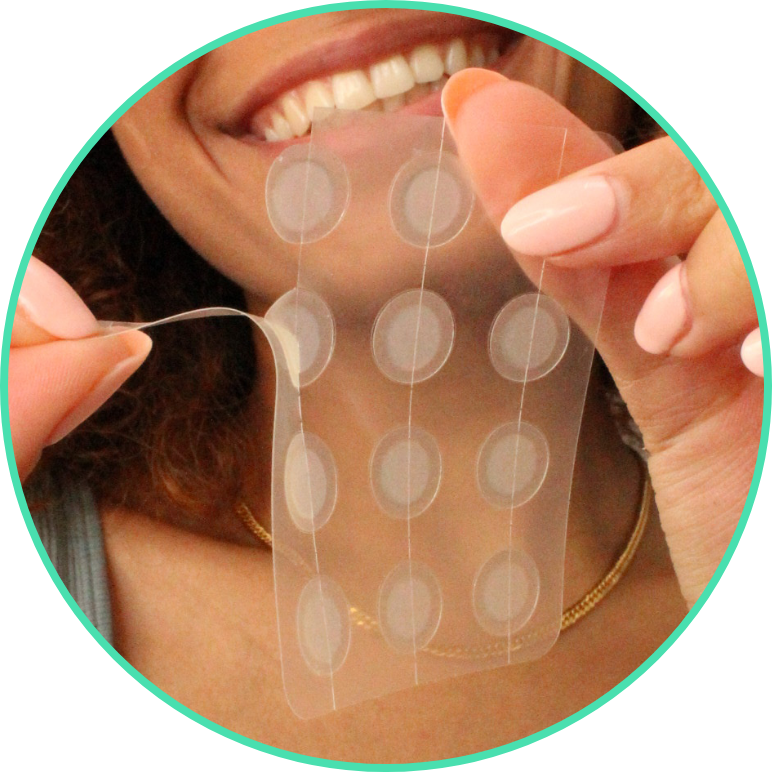 How
To Use
Help stop spots in their tracks. Read more to learn how to incorporate Dots into your routine.
More Deets
Changing the face of skincare, one dot at a time
FOLLOW US ON IG